Our Shop
In the heart of Steeple Claydon.
We stock our own range of breads, rolls, savouries and pastries. We have a Deli counter serving a wide range cooked meats, free range eggs and a selection of honey. Locally produced products at a great price!
We have a range of filled soft & crusty rolls - perfect for lunchtime.
Opening Hours
| | |
| --- | --- |
| Weekdays | 7.00am to 1.00pm |
| Saturday | 7.00am to 12.30pm |
| Sunday | Closed |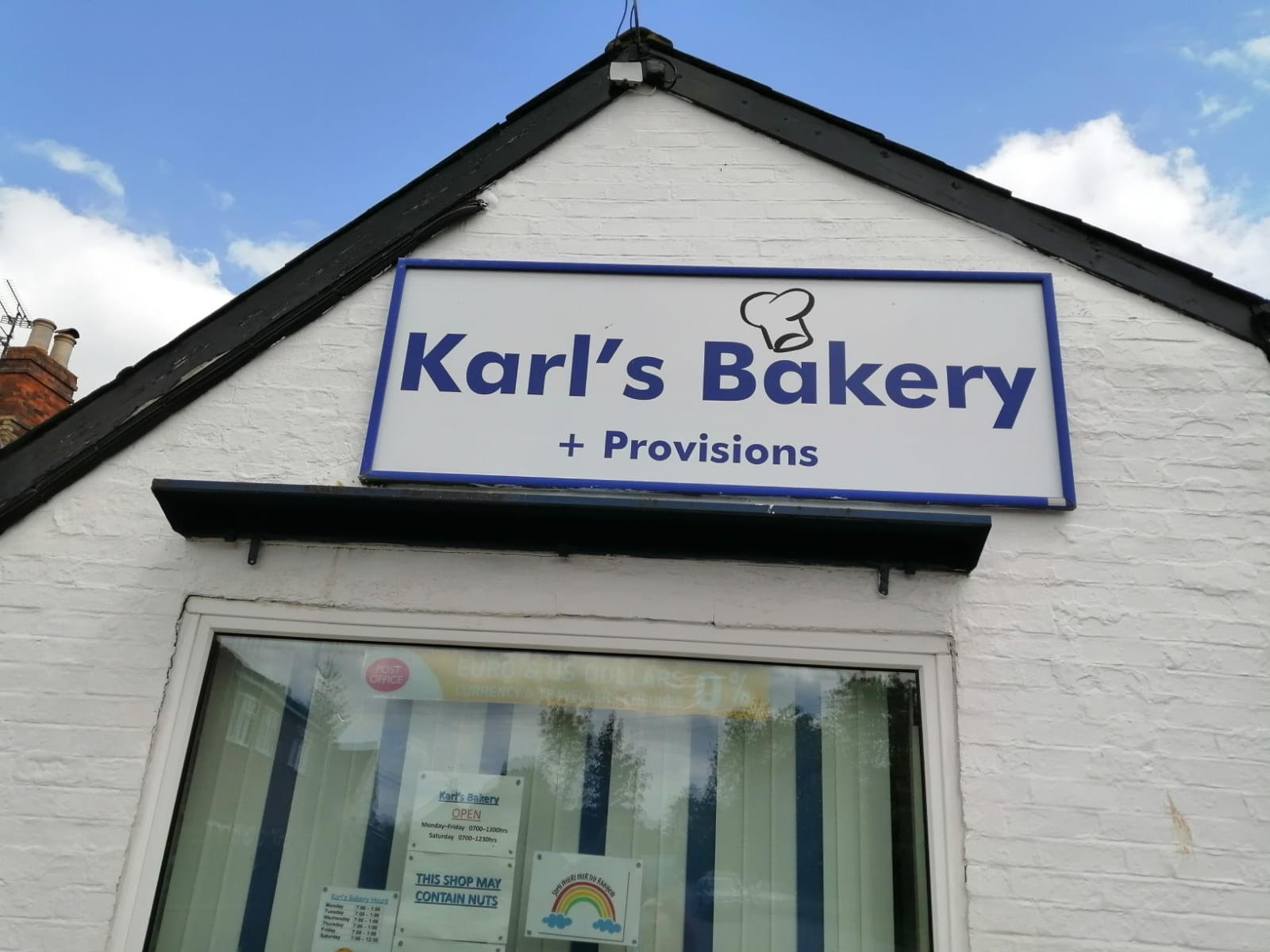 Beautiful Personalised Cakes Made to Order
We create delightful cakes for all occasions, from kid's birthdays to multi-tiered wedding cakes.
Find out more
Testimonials
Since the beginning of UK lockdown we have started to use Karl's bakery. Absolutely fantastic service and fast delivery. Nothing is too much trouble for Karl and we will continue to use him now for the foreseeable future!
-- Ashley, Whitchurch
I have been a customer of Karl's Bakery since he started coming to Whitchurch in 2005. I have always found Karl efficient and obliging, despite my middle of the night text requests for bread the following day! He is considerate and kind, always has time for discussions with my husband about bread making, delivery and price of bread in the 40's. I can thoroughly recommend Karl's Bakery to any future customers. He has been a god send in this weird lock down time. By the way, the bread is also great just like the bread of the 40's with the added luxury of having it sliced. Good tea cakes too!
-- Liz
Contact Us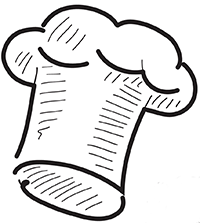 Unknown to me during the lock down period, my sister Angela contacted Karl's Bakery via email. What a surprise to have a 50th birthday cake delivered to my door that morning with butterflies in my favourite colour purple. The cake was delicious & helped make my birthday.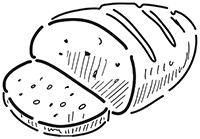 I absolutely recommend Kb's service, their bread and bakery is fantastic. Service is brilliant and always with a smiile. Will deliver and always helpful. 5 star rating!